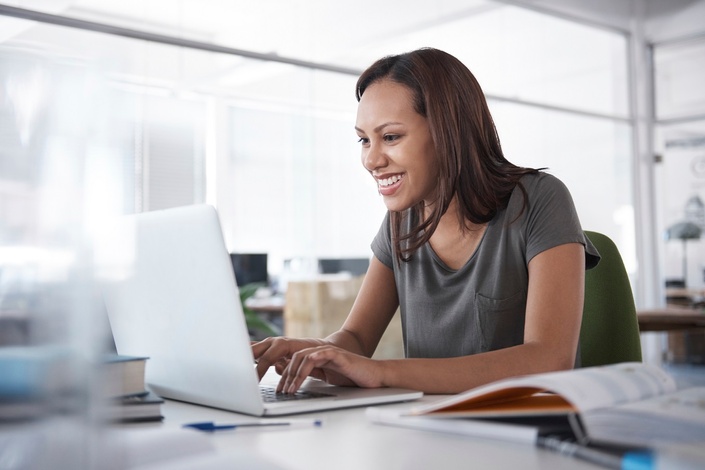 Human And Social Biology Online Classes (2019-2020)
REGISTRATION CLOSED
Please complete the registration form to enroll in these classes: https://form.jotform.co/71834994416871
*** PAYMENT DETAILS ***
The cost of classes is $50 USD ($100 BBD) per month.
Please contact me at [email protected] to arrange payment via one of the following methods:
Western Union or MoneyGram Transfer- If you do not reside in Barbados.
Cash (Barbadian residents)
Course Description
This taught course offers interactive online classes for students preparing for CSEC Human and Social Biology exams in May/June 2020. These classes are ideal for school students in need of extra lessons and school leavers/adult learners studying on their own.
When you enroll in this course you get to:
Attend 2 hours of online classes each week in an interactive virtual classroom
Access class recordings for later review of explanations taught
Access study tools such as PowerPoint notes (pdf), assignments and videos
C
Course Schedule
Duration: September 10, 2019- May 29, 2020
Days: Tuesdays and Fridays
Class Time: 5:00-6:00pm
*3:00-4:00pm for students from Belize
*4:00-5:00pm for students from Jamaica
Course Content
The following topics on the CXC syllabus are thoroughly covered in this course:
Section A: Living Organisms And The Environment
Section B: Life Processes
Section C: Heredity and Variation
Section D: Disease and Its Impact on Humans
Section E: The Impact of Health Practices on the Environment
Your Instructor
Hey I'm Michelle and I can be your Biology tutor.
I have a Bachelor of Science in Biology (Hons.) from the University of the West Indies, Cave Hill, Barbados and I have tutored CXC Biology and Human & Social Biology from 2010, both online in a virtual classroom and face-to-face in the traditional classroom. My self-paced courses and tutoring are offered to school students, school leavers and adult learners who are in need of the essential study tools and lessons to help them prepare for their exams.

For more information on my courses and tutoring you may email me at [email protected]
Check out and like CXC Biology Tutor on Facebook and subscribe to my YouTube channel.
Courses Included with Purchase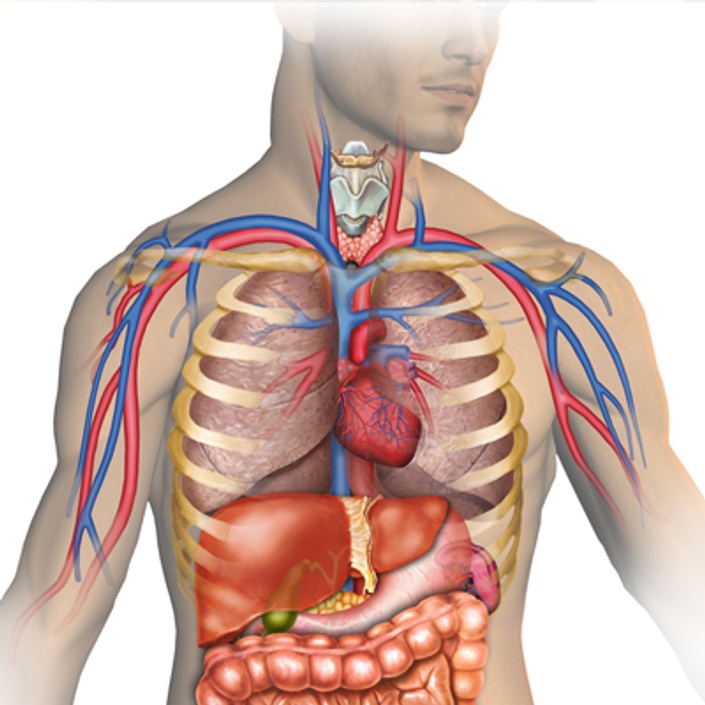 HSB Notes/Assignments
Self-paced
Original Price: $0
This course is closed for enrollment.