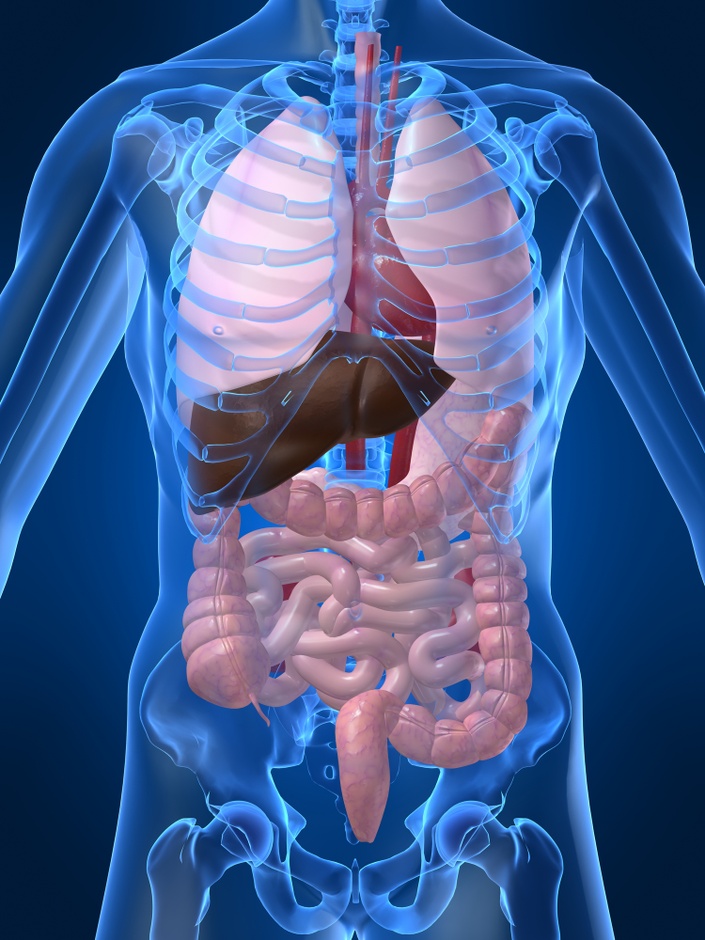 CSEC Biology (FULL COURSE)
Self-Paced: Start Anytime!
PREPARE FOR YOUR CSEC BIOLOGY EXAMS WITH COMPREHENSIVE STUDY TOOLS!
Course Description
This self-paced course is specifically designed for Caribbean students preparing for the January or May/June CSEC Biology examinations. It is ideal for school students, school leavers or adult learners who need study tools to assist in their learning and preparation for exams.
Course Package
When you enroll in this course you get unlimited access to the following study tools:
20 PowerPoint notes with comprehensive coverage of each topic on the syllabus
32 Video tutorials with detailed explanations on key topics
15+ Past Paper Solutions videos to get you familiarized with exam questions on Paper 1 and 2.
Downloadable assignments & tests for practice and assessment
Videos and guidelines to practicals done for the school based assessment (SBA)
**Check out the class curriculum section below to preview some of the course study tools available.
Course Topics
The course is divided into THREE (3) sections according to the new CSEC Biology syllabus:
Section A - Living Organisms In The Environment

Characteristics and classification of living organisms
Ecological study (sampling methods, biotic and abiotic factors etc)
Food chains and food webs
Nutrient cycles
Symbiotic relationships
Recycling
Impact of human activities on environment
Climate change
Human population growth

Section B - Life Processes And Disease

Cell structure and functions
Nutrition (nutrients, diet, digestive system, food tests etc)
Respiration and gaseous exchange
Transport in animal and plants (heart, blood vessels, blood, phloem, xylem)
Excretion and Homeostasis (urinary system, skin, osmoregulation, blood glucose regulation)
Movement (skeleton, locomotion etc)
Irritability (nervous system, sense organs, endocrine system)
Growth and reproduction (reproduction, female/male sex organs, menstrual cycle, embryo development, birth control etc)
Disease control

Section C - Continuity and Variation

Cell division (mitosis and meiosis)
Inheritance of characteristics (genetic variation, genetic crosses)
Species and biological evolution
Natural and artificial selection
Genetic engineering

STUDENT REVIEW
---
*** PAYMENT DETAILS ***
If you do not have access to a credit card/PayPal to purchase this course through the website please contact me to make the payment via one of the following methods:
Western Union or MoneyGram- If you do not reside in Barbados.
Cash/Bank deposit or transfer (Barbadian residents)
REFUND POLICY
All online course purchases are final and non-refundable. Once the course is purchased and accessed there will be no refunds granted. If you have any questions about any course please contact me at [email protected] before making a purchase.
Your Instructor
Hey I'm Michelle and I can be your Biology tutor.
I have a Bachelor of Science in Biology (Hons.) from the University of the West Indies, Cave Hill, Barbados and I have tutored CXC Biology and Human & Social Biology from 2010, both online in a virtual classroom and face-to-face in the traditional classroom. My self-paced courses and tutoring are offered to school students, school leavers and adult learners who are in need of the essential study tools and lessons to help them prepare for their exams.

For more information on my courses and tutoring you may email me at [email protected]
Check out and like CXC Biology Tutor on Facebook and subscribe to my YouTube channel.
Course Curriculum
Course Information
Available in days
days after you enroll
Section A: Living Organisms In The Environment
Available in days
days after you enroll