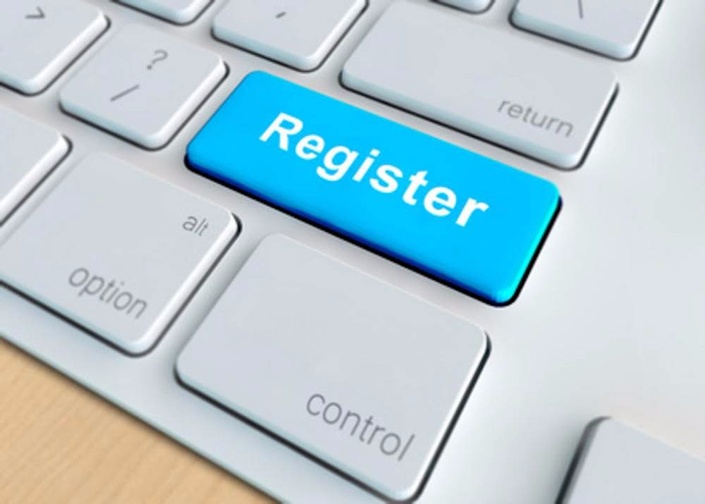 Online Classes Registration Form
Attend lessons in an interactive virtual classroom (September -May)
Note: If the registration form does not display on the first click, simply refresh the page.
Your Instructor
Hey I'm Michelle and I can be your Biology tutor.
I have a Bachelor of Science in Biology (Hons.) from the University of the West Indies, Cave Hill, Barbados and I have tutored CXC Biology and Human & Social Biology from 2010, both online in a virtual classroom and face-to-face in the traditional classroom. My self-paced courses and tutoring are offered to school students, school leavers and adult learners who are in need of the essential study tools and lessons to help them prepare for their exams.

For more information on my courses and tutoring you may email me at [email protected]
Check out and like CXC Biology Tutor on Facebook and subscribe to my YouTube channel.