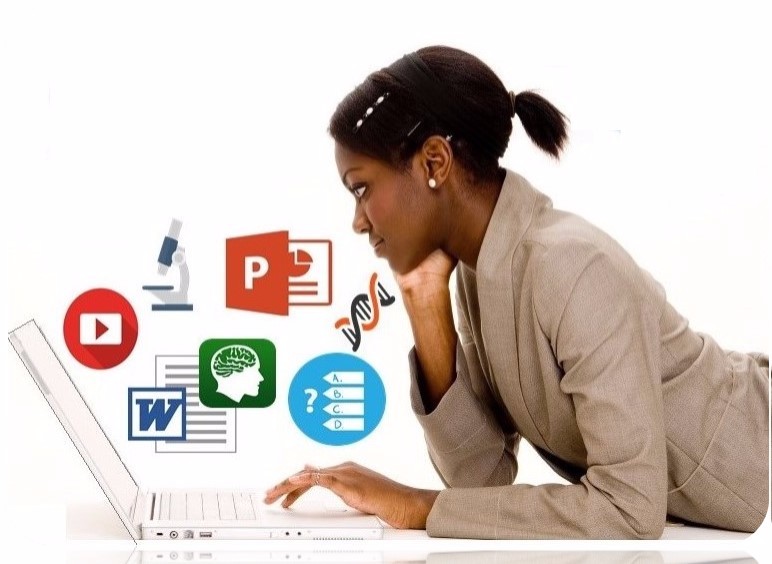 Self-paced courses offer the most inexpensive and flexible option for students who may not have the time to attend classes but still require resources and guidance to supplement their independent or school-based learning. This study option is ideal for everyone- school students, school leavers and adult learners.
When you enroll in a self-paced course, you get unlimited access to study tools such as detailed PowerPoint tutorials, video tutorials, assignments, tests and past paper solutions videos that will help you master each section of the course you're studying and prepare you for your exams.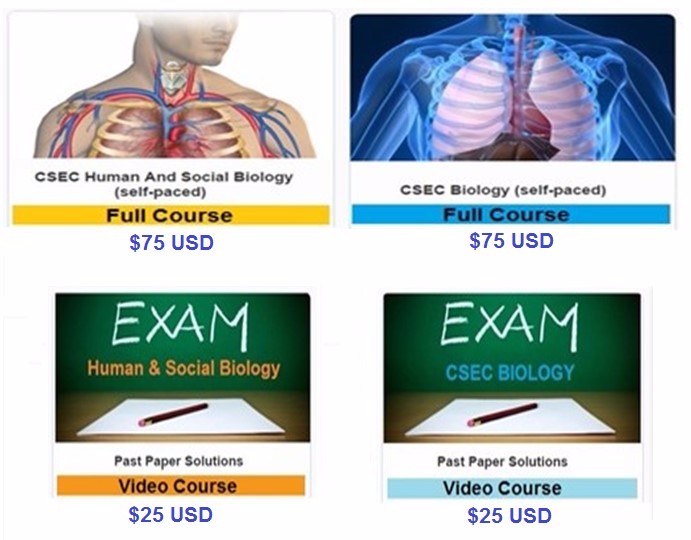 Enrolling in a self-paced course will give you the ease and convenience of learning in your own time, at your own pace. And there's no need to lug around with heavy textbooks anymore, when all your study tools are readily available and accessible to you on the go.
My self-paced courses are not only convenient, but they are regularly updated with new information, unlike textbooks which are static and can eventually become outdated.
So what are you waiting for?
ENROLL TODAY!
**Download the iOS Teachable app to access your courses with ease on your Apple devices.