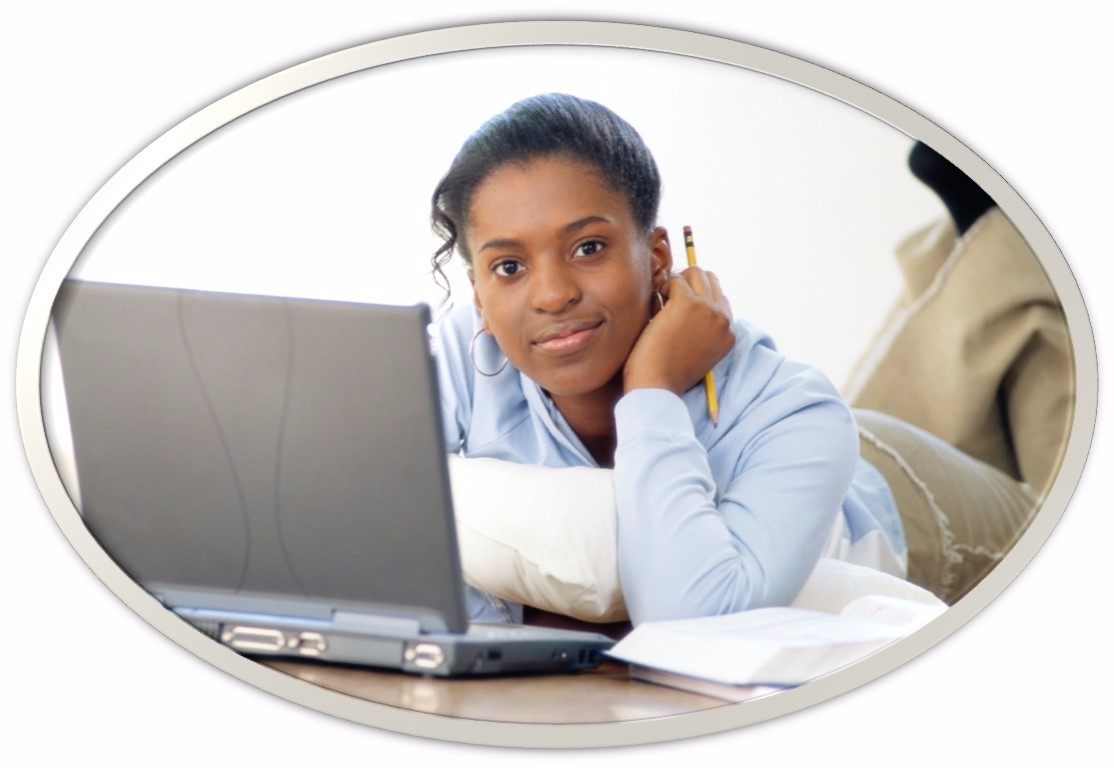 Tutoring is ideal for students who require instruction and guidance, whether it be individual/ group sessions online or face-to-face lessons.
Online Tutoring
Learning online is facilitated through an interactive virtual classroom with audio-video communication, text chat, multimedia sharing and whiteboard writing/drawing capabilities.
Students can learn from the comfort of their home or anywhere else where there is a reliable internet connection.
One advantage of online tutoring/classes is the recording capability which provides students the opportunity to replay each class session and review any explanations taught. This is also a great tool in the event that a student misses class for whatever reason.
Take a look at this demo of the virtual classroom and see how you can learn online!

Watch a recording of an actual online class in session: http://cxcbiologytutor.wiziq.com/online-class/4257...

---
Choose the best form of tutoring from the options below:
---

---
NOTE: Tablets may be used to attend the online classes via the WiziQ virtual classroom app.
Android: https://play.google.com/store/apps/details?id=air....
Apple: https://itunes.apple.com/in/app/wiziq-virtual-clas...
To schedule a trial session of the virtual classroom email me at [email protected]