Please note: This website and the courses offered are not affiliated with or published by the examining body Caribbean Examinations Council (CXC).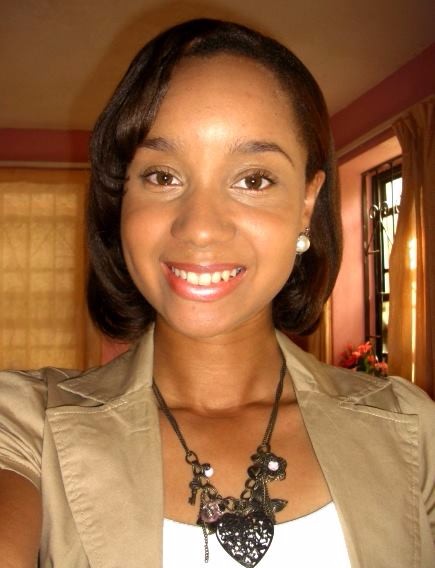 ABOUT ME

Hey, I'm Michelle and I can be your Biology tutor. You can attend online classes with me in an interactive virtual classroom or learn in your own time with self-paced courses. I also offer one-to-one tutoring both online and face-to-face, for those of you who need individual personalized attention.
QUALIFICATIONS AND EXPERIENCE
I have a Bachelor of Science in Biology(Hons) from the University of the West Indies, Cave Hill, Barbados and I have tutored students preparing for CXC Biology and Human & Social Biology (HSB) from 2010, both online in the virtual classroom and face-to-face in the traditional classroom. From 2014, I've held the position of HSB tutor at the Career Development Institute where I teach school leavers and adults seeking to further their education.
I love Biology and I enjoy sharing my knowledge with students and helping them to overcome any learning challenges in their study. As a tutor, I aim to foster understanding of concepts rather than just memorizing and regurgitating information given. I make every effort to link related topics so that students can make relevant connections in their knowledge and see the bigger, more comprehensive picture of whatever it is they are learning. With a good dose of fun activities to top it off, I like to make the learning process more engaging and memorable.
Having a high success rate over the years, I can guarantee that with my help plus your hard work and dedication, you will succeed!
PURPOSE
CXC Biology Tutor was created especially for the modern-day, tech-savvy, on-the-go Biology student. But even if you're not so good with technology, you can still benefit from my services. By harnessing the wonderful features of online learning platforms, I can offer students easy access to study tools and the convenience of tutoring in a virtual classroom, using their mobile devices whether at home or anywhere there is an internet connection.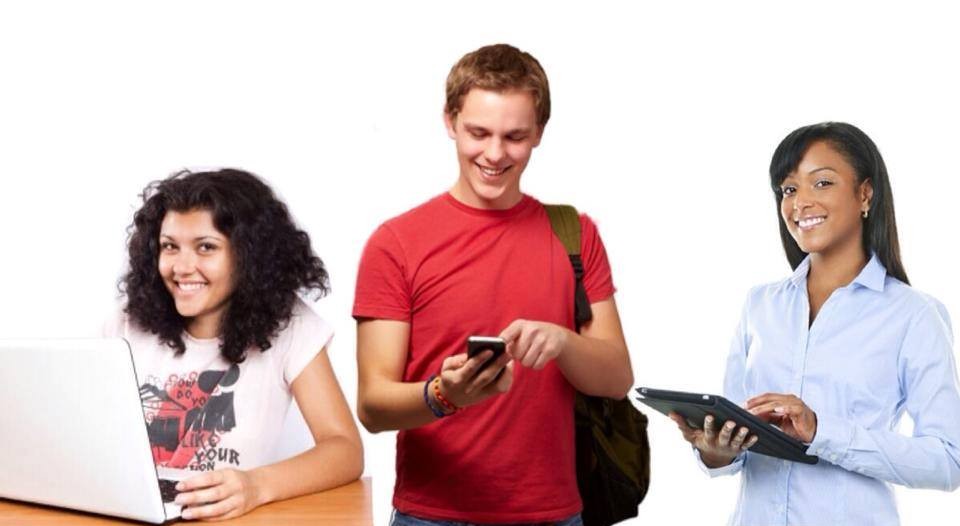 This site was established to provide a platform for Caribbean students to attain affordable, comprehensive self-paced courses and high quality tutoring for CXC (CSEC/CAPE) Biology and Human & Social Biology. All courses and tutoring adhere to the syllabus objectives of the Caribbean Examinations Council.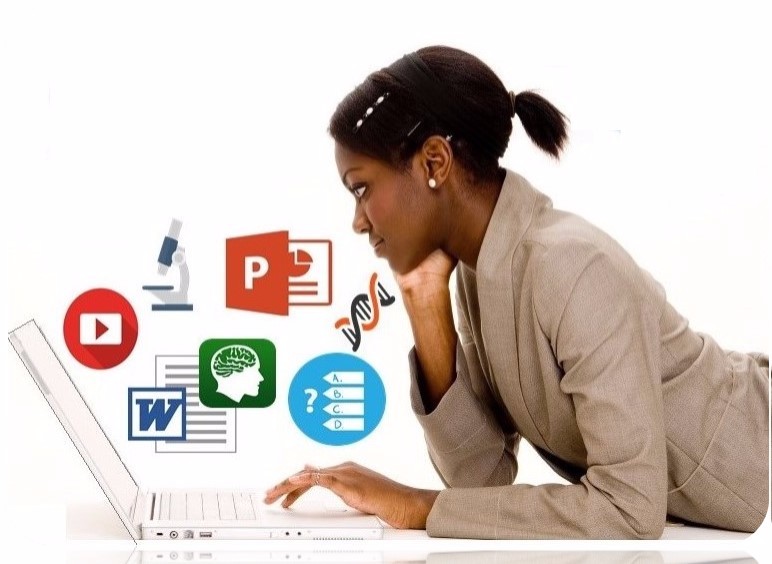 "With God, all things are possible." -Matthew 19:26